Home Staging Tips for Rental Properties to Attract More Tenants
If you are a landlord with a rental property, you understand that finding good tenants is key. To attract the best tenants, it is important to stage your home to make it look appealing and inviting. Check out these tips for staging your rental property!
Rental property staging for beginners
Are you looking for ways to make your rental property more attractive to potential tenants? Home staging is a great way to do this! Here are some home staging tips for rental properties that will help you attract more tenants: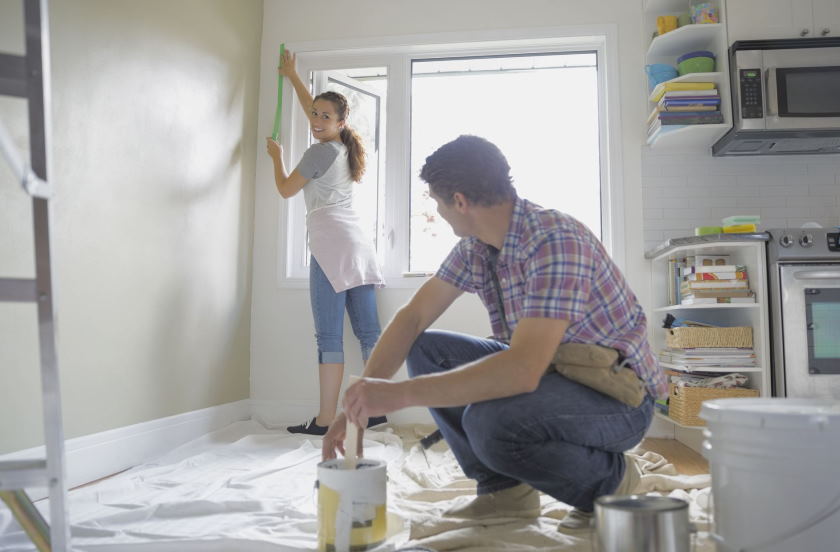 Start with the entryway – First impressions matter, so make sure your entryway is welcoming and inviting. Then, stage it with a nice rug, potted plants, and strategic lighting.
Make the living room cozy – The living room is one of the most important rooms in any home, so make sure it's cozy and inviting. Stage it with comfortable furniture, a warm color palette, and plenty of pillows and blankets.
Create an inviting kitchen – The kitchen is another key room in any home, so make sure it's staged in a way that makes it look inviting and warm. For example, add some fresh herbs or flowers, stage the counters with pretty dishware, and use lighting to create a cozy atmosphere.
Stage the bedrooms for relaxation – Bedrooms should be peaceful and relaxing, so make sure they're staged accordingly. Use soft bedding, tranquil colors, and calming décor to create a space where tenants can unwind after a long day.
Don't forget about the bathroom – The bathroom is often overlooked when it comes to home staging, but it's important to make sure it looks clean and welcoming. Add some fresh towels, a scented candle, and pretty soaps to make it look inviting.

Top home staging tips for quick rentals
If you're looking to rent out your home quickly, home staging can be a great way to make it more appealing to potential tenants. Here are some top tips for how to stage your home for quick rentals:
Start with a good cleaning. This will make your home look much more presentable and inviting.
Depersonalize the space by removing personal items such as photos and mementos.
Create a neutral color palette throughout the home. This will help potential tenants envision their belongings in the space.
Use furniture and decor to create an inviting and comfortable atmosphere.
Make sure all common areas are well-lit and free of clutter.
Following these tips can help make your home more attractive to potential tenants and increase your chances of renting it out quickly.