Way to Pick the Perfect Piece of Land to Build Your Home
Have you ever driven through a neighborhood and seen a home that makes you stop in your tracks? The curb appeal is top-notch, the landscaping is well manicured, and it looks like the homeowners have truly found their perfect piece of land to build their dream home. If you're in the market for land to build your own home, it's important to consider all the factors involved in finding the right property. Here are tips to help you pick the perfect spot!
Things to consider before buying land to build a house
The first thing you need to consider when buying land is the location. Next, you'll want to think about things like the climate, proximity to amenities, and whether the land is buildable.
Before buying land, you'll also need to make sure it is zoned for the type of development you have. Otherwise, you may not be able to build your dream home on the property.
Once you've found a piece of land that you're interested in, you'll need to get a survey of the property. This will give you an accurate idea of the size and boundaries of the land. Again, knowing exactly what you're getting before you buy it is important!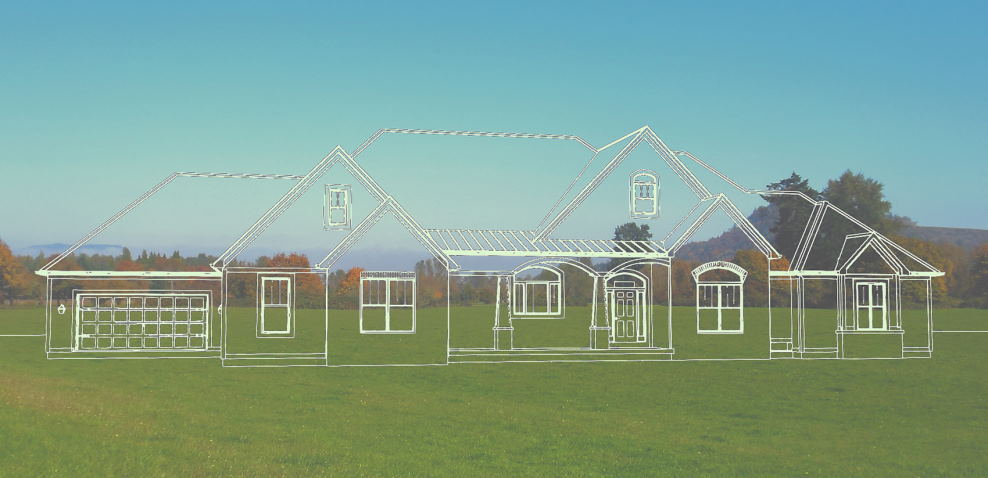 Before you finalize any purchase, you should have your land appraised. This will give you an idea of its current market value and help you to negotiate a fair price.
Of course, the cost is another important consideration when buying land. You'll need to factor in things like the price of the land itself as well as any potential development costs.
You'll also need to think about how you will finance your land purchase. For example, you may need to take out a loan or use equity from your home to buy the property.
Finally, you'll need to make sure that the land is insurable. This is important in case of any damages that may occur during construction or after you move in.
The final step in buying land is to close on the sale. This is when the legal paperwork will be finalized, and you'll officially become the property owner. Once the sale is complete, you can start making plans for your new home!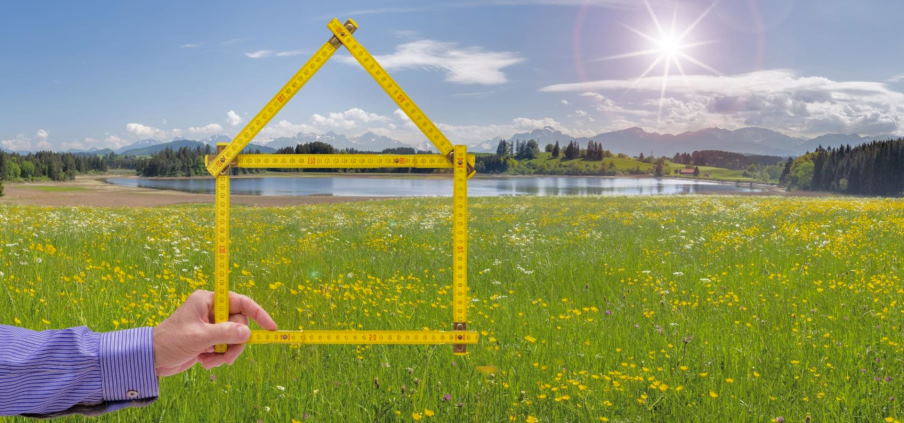 How to get a loan to buy land for your home
There are a couple of ways to get a loan to buy land for your home. The first way is to go through a bank or other financial institution and apply for a loan. The second way is to find a private lender willing to give you a loan.
If you go through a bank, you will likely need to put up some collateral, such as your home, to secure the loan. This means that if you default on the loan, the bank could foreclose on your home.
Private lenders are usually more flexible when it comes to loans for land purchases. They may be willing to work with you even if you don't have perfect credit. However, they will probably charge a higher interest rate than a bank.
You will also need a down payment when you get a loan to buy land for your home. The amount of the down payment will vary depending on the lender, but it is typically 20% of the total purchase price.
Once you have found a lender and been approved for a loan, you will need to find the piece of land you want to purchase. You can look online or in your local paper for land that is for sale. Once you find a piece of land you like, you need to make an offer on it.
If the seller accepts your offer, you must sign a contract and pay the down payment. The lender will then give you the money to purchase the land.
Now that you have the land, you will need to start building your home. This process can take a while, so you may want to consider renting a house or an apartment in the meantime. Once your home is built, you can move in and enjoy your new property.